Working with Indie Authors
March 25 to April 22
Coming Again Fall 2020
There are more and more opportunities for editors to work directly with independent authors—those who are self-publishing and those who are looking to work with a publisher. Different authors will have different ranges of experience and understanding of the industry. Understanding where they are coming from and what they need can help you make a good initial impression and create lasting relationships.
You'll come out of this interactive course with an understanding of what indie authors need from you, some new ideas for business practices and marketing, and some templates you can use to make your work even more efficient.
We'll work together so you can create positive ongoing working relationships, use your time efficiently, and be an asset to the authors who hire you.
(Oh, and there will be dinosaurs, of course 🦖🦕)
This four-week, asynchronous course is $149, and limited to 20 students.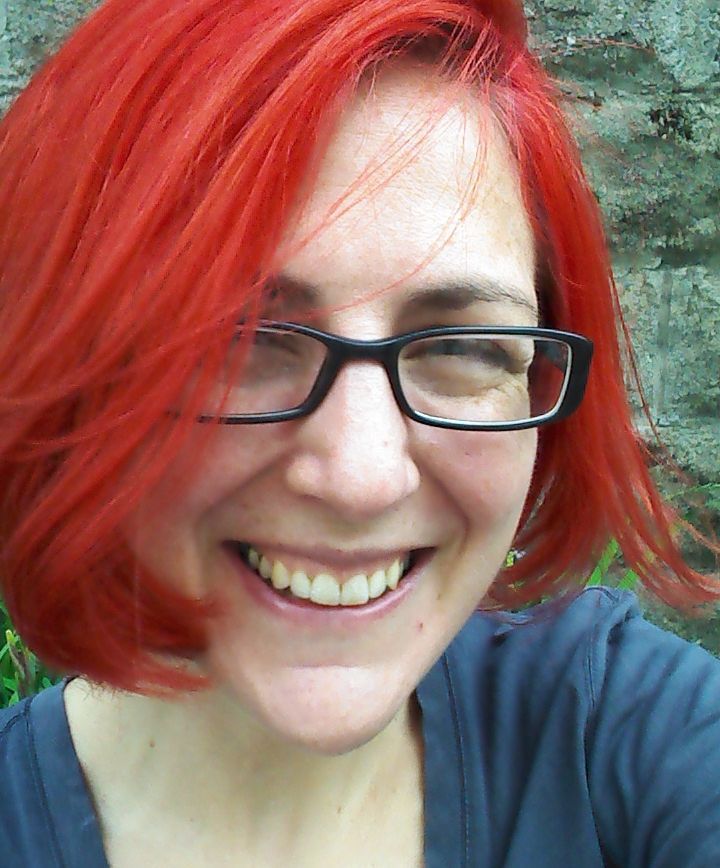 Hi, I'm Tanya 👋
I've been in publishing for about 20 years and have loved seeing how it's evolved. Over the years, I've had the opportunity to work in-house for publishers of all sizes, and have worked on all sorts of cool books.
These days, I run my own editing business, working mostly with authors directly. Some of these are self-publishers and some are looking to partner with publishers.
Over the years, I've learned a lot. I've developed business systems that help my business run smoothly, and effective strategies to make my author clients feel understood and valued.
Sign up for this course to learn my tips and tricks!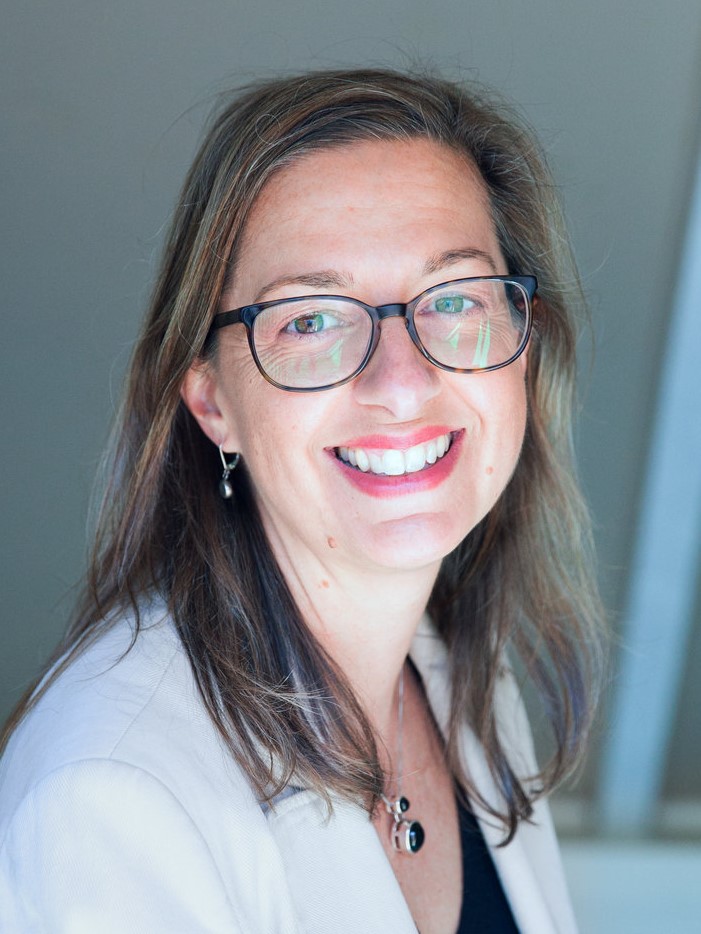 "Tanya is a natural teacher. Her content is excellent, but even more important is that she spends a lot of time thinking about how her audience will receive it."
"Tanya's one of the best in the biz."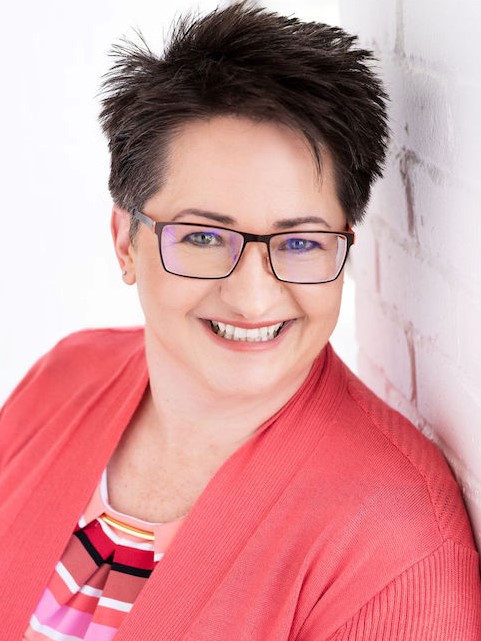 "Tanya is one of the most knowledgeable editors I've ever heard speak."
Scholarship Available
Are you facing barriers to continuing editorial education? Send me up to 400 words describing those barriers and how this course will help you achieve your goals. I'll be awarding a scholarship to one person per course, making the recipient's total cost only $5.
The deadline for the scholarship application is March 13. The recipient will be chosen by March 18.
You can apply for the scholarship by emailing me directly.
FAQ
When will the sessions be held?
The course is asynchronous, which means that you can go through the course material whenever it's convenient for you. The course sections will release weekly over four weeks. The two live video chats are the only parts of the course that happen at a set time.
How long will the course take each week?
You can expect to spend one to two hours each week to go through the materials and complete the assignments. (You'll have more assignments on the second and third week than the others.) 
What kind of indie authors will you be focusing on?
Most of the examples we'll be using will be from trade publishing (books for a general audience), rather than academic. Even if your focus is not trade books, a lot of the concepts and assignments will still be relevant.
Just how interactive is the course?
There will be course assignments and discussion prompts in the course itself. There will also be an online forum for course participants. The more you participate, the more you'll get out of it.
Will I get to meet the dinosaurs?
Absolutely! They look forward to seeing you in the course! 🦖🦕