The What's Next Workshop
A five-week workshop to help established independent editors figure out what's next for their business
February 22 to March 28, 2022
Are you at that stage in your business where you are stable and comfortable, you've got enough clients, and you're ready to make your business work better for you?
This workshop for established and mid-career editors is designed to help you do just that.
We're going to spend five weeks together evaluating different aspects of your business, discussing your dreams, and coming up with strategies that will help you move towards those dreams. We're going to focus on making your business serve your needs and bring you joy.
You'll come out of this workshop with a concrete plan to help you move from where you are now to the business of your dreams.
This five-week workshop is asynchronous, so you can participate whenever works for you each week. You also get a one-on-one, private session with me to talk about whatever you like. The workshop is $435 and is limited to 12 participants.
(Oh, and there will be dinosaurs, of course 🦖🦕)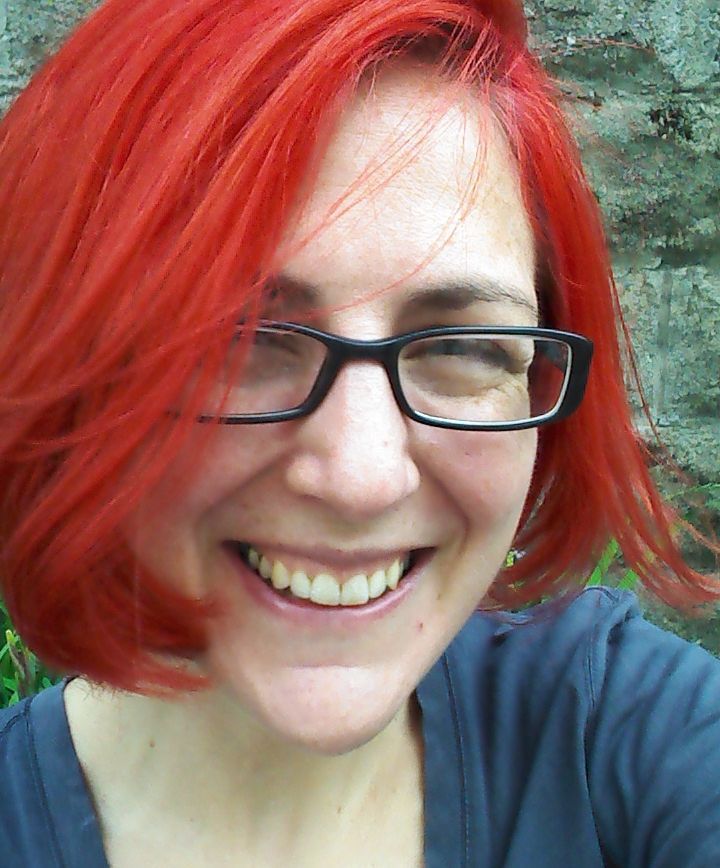 I've been in publishing for over 20 years. After about 12 years of working for publishers in-house, I started my own business because I wanted to have more control and freedom over my working life. And the years since then have been the best of my career.
Part of what I love about running my own business is getting to explore and move in exciting new directions, finding the ones that are right for me.
I'm here to guide you through that exploration and figure out the directions that are right for you.
Scholarship Available:
Diverse Editors for Diverse Books
Are you an editor from a background, culture, or community that has been historically underrepresented in publishing? Do you need some help paying for professional development? Then I hope you'll apply for the Diverse Editors for Diverse Books Scholarship.
All you need to do is email me up to 400 words describing how this workshop will help you achieve your professional goals. I'll be awarding a scholarship to one person per workshop, making the recipient's total cost only $25.
I'm taking scholarships applications from February 2 to February 11.
Apply for the Diverse Editors for Diverse Books Scholarship.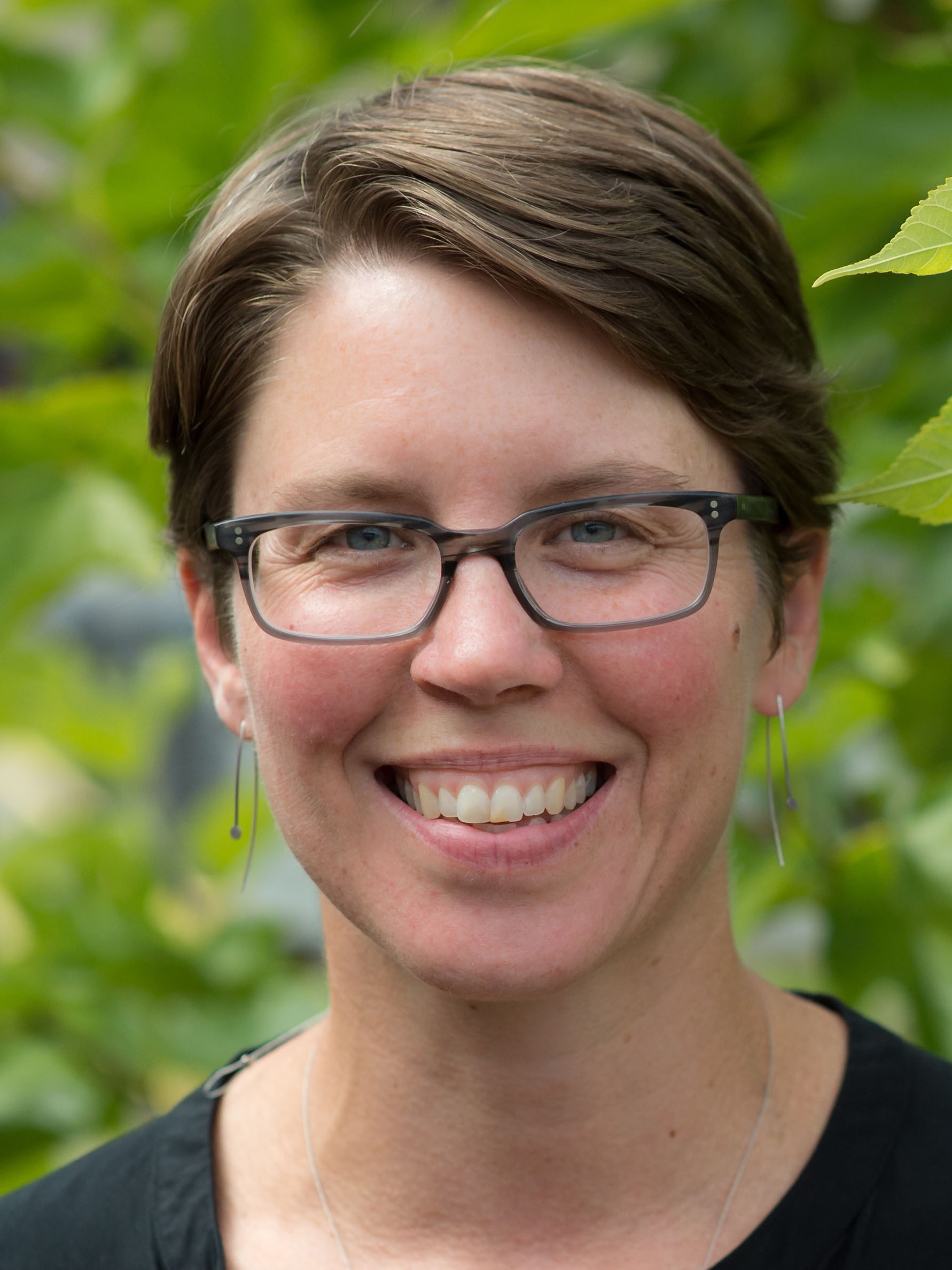 "I had the honor of participating in the beta version of this workshop, and it is phenomenal: Tanya asks all the right questions, pushes you to dream big, and helps you develop an actual plan to *make things happen.*"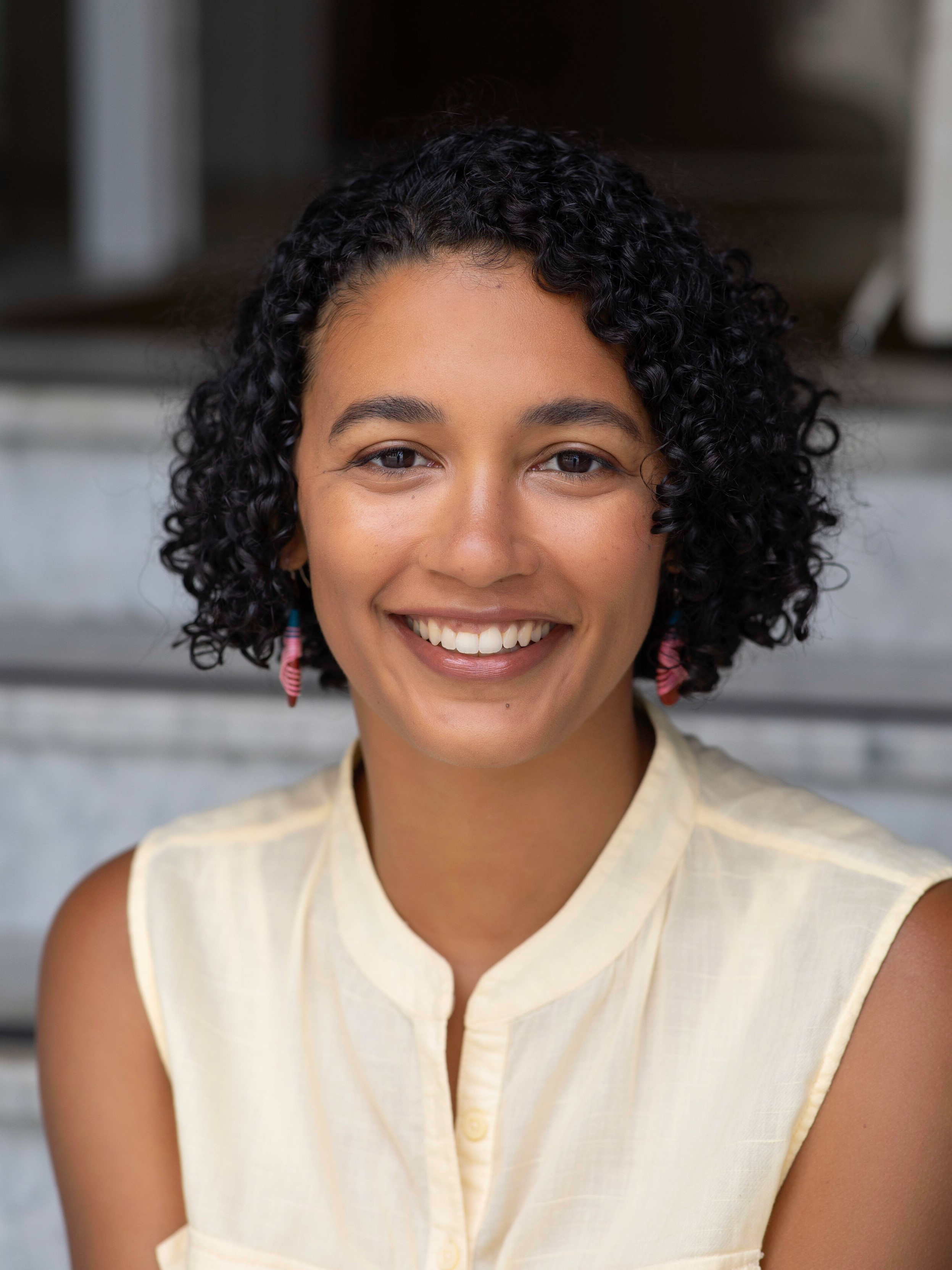 "Working through the exercises made me excited to grow my business."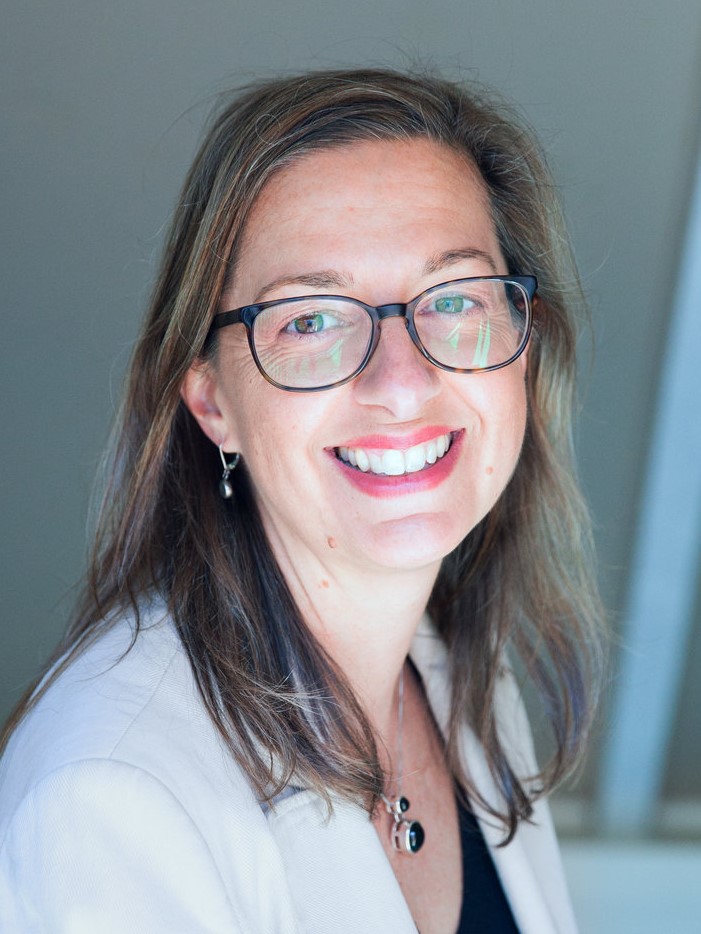 "I got to work through a beta version of this workshop, and it led me to a major revelation. Tanya understands the art of asking just the right question at just the right time."
FAQ
When will the sessions be held?
The workshop is asynchronous, which means that you can go through the course material whenever it's convenient for you. The course sections will release weekly over five weeks. 
The only things at a set time are the private one-on-one sessions (which we'll schedule together) and the wrap-up celebration.
(And because the pandemic can make things a little more challenging for everyone, I'll leave the workshop open for a month after the scheduled five weeks.)
How long will the workshop take each week?
You can expect to spend about an hour on the assignments. Discussion with other participants can take an additional half hour.
I don't know what I want to do next. Could this workshop still work for me?
It sure could! You don't have to come in with a concrete plan. We'll be spending the first week of the workshop evaluating where you are now and coming up with ways to move forward. We'll spend subsequent weeks exploring those ideas and discussing concrete ways of making them happen.
I'm still getting my footing as an independent editor. Would this workshop be right for me?
This workshop is designed for editors who have a little more experience. If you are looking to establish yourself and are interested in working directly with authors, I recommend checking out my course Working with Indie Authors. It might be a better fit for you.
Do you need a certain number of participants for the workshop to run?
Because the workshop has a component of participant interaction, it needs at least three participants to run.
What if I want some more one-on-one time during the workshop? Can I get that?
Absolutely! If you want more dedicated one-on-one time, you can schedule a session with me. And because it's part of the workshop, you'll get a special discounted rate.
Will I get to meet the dinosaurs?
Absolutely! They look forward to seeing you in the workshop! 🦖🦕