Editing Memoir
June 1 to June 28, 2022
True stories have the power to connect us with the lives of others—and these deeply personal, yet universal stories provide us with a way of seeing the world through a new lens.
But finding and crafting that story in way that's compelling to others is challenging for even the best of writers. As editors, understanding both those challenges and what their stories need can help you better help them.
Editing Memoir is an interactive course that dives deep into the genre. 
It will help you better understand memoir and its readers' expectations. It will give you tools and techniques to help you figure out what a specific manuscript needs, and how you can address those needs to make it even more compelling to its readers.
(Oh, and there will be dinosaurs, of course 🦖🦕)
This four-week interactive, asynchronous course is $159 and is limited to 20 students.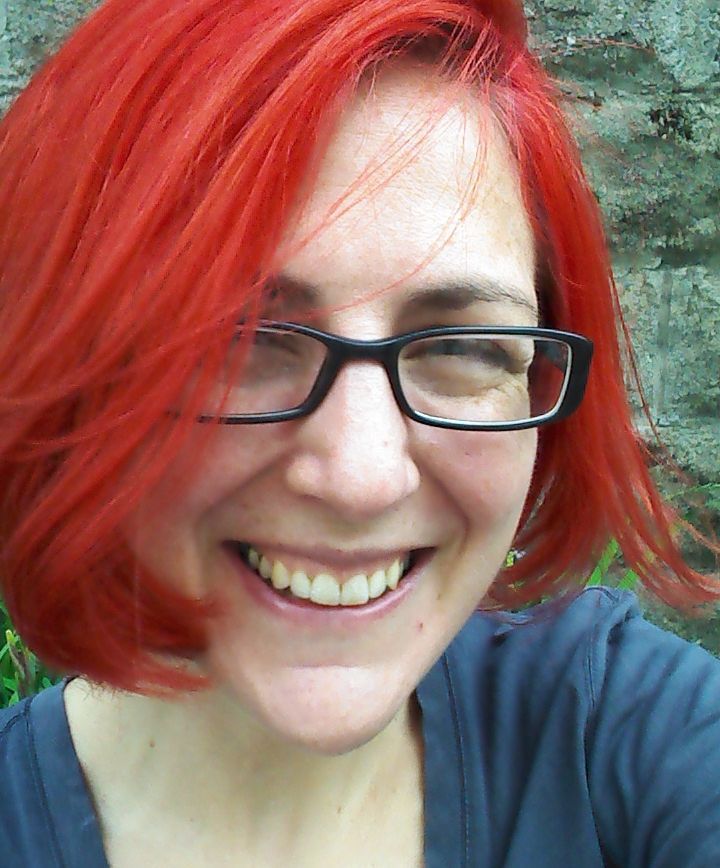 I've been in publishing for about 20 years and have loved seeing how it's evolved. Over the years, I've had the opportunity to work in-house for publishers of all sizes, and have worked on all sorts of cool books.
These days, I run my own editing business, working mostly with authors directly. Some of these are self-publishers and some are looking to partner with publishers. Many of them are writing stories based on their lives.
Over the years, I've learned a lot. I've learned what makes certain types of stories tick. I've developed systems that help my business run smoothly. I've developed effective strategies that make my clients feel understood and valued, and that help me make their work even stronger.
Sign up for this course to learn more about what makes memoir resonate with readers and how you can work with authors to make their memoirs even better.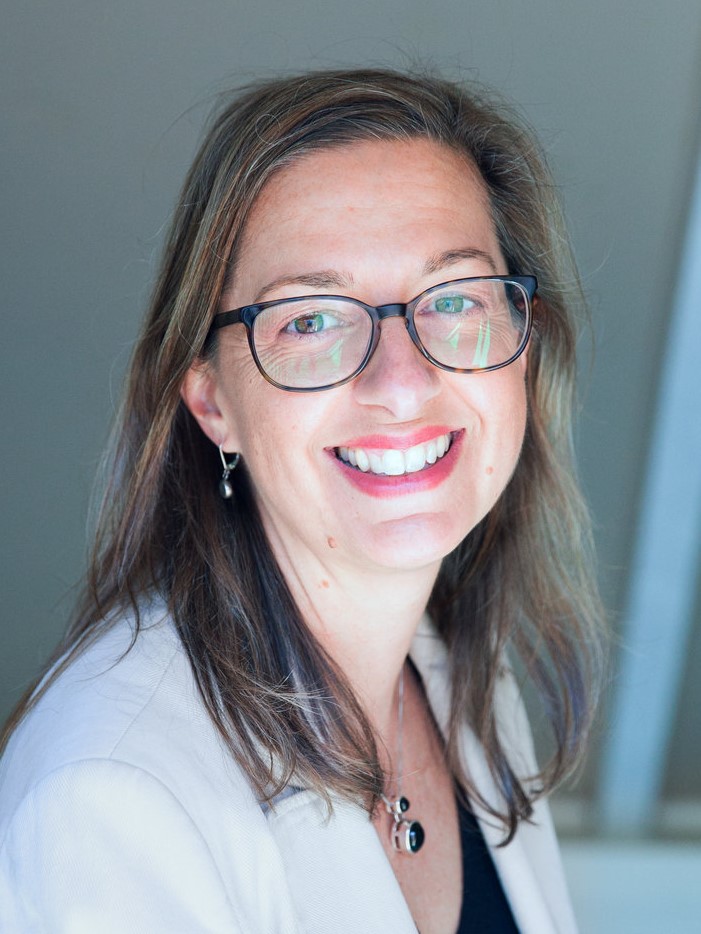 "Tanya is a natural teacher. Her content is excellent, but even more important is that she spends a lot of time thinking about how her audience will receive it."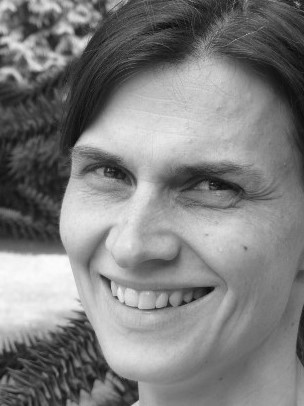 "As a copyeditor who already edits a bit of memoir, but wants to know more about the genre and expand my portfolio, this course was invaluable. It gave me a lot of food for thought about structure and the author's motivation for writing."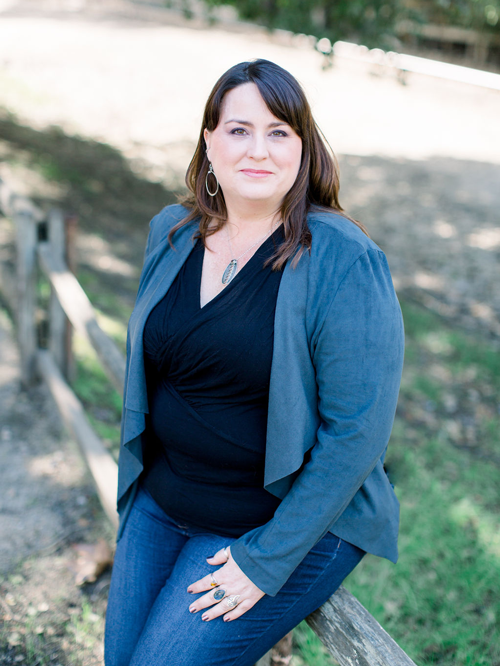 "Tanya's Editing Memoir course helped me see, through hands-on exercises and discussions, the special care that must be taken when working with a memoir author."
Scholarship Available:
Diverse Editors for Diverse Books
Are you an editor from a background, culture, or community that has been historically underrepresented in publishing? Do you need some help paying for continuing education? Then I hope you'll apply for the Diverse Editors for Diverse Books Scholarship.
All you need to do is email me up to 400 words describing how this course will help you achieve your professional goals by May 13. I'll be awarding a scholarship to one person per course, making the recipient's total cost only $5.
FAQ
When will the sessions be held?
The course is asynchronous, which means that you can go through the course material whenever it's convenient for you. The course sections will release weekly over the duration of the course.
Because we all need more flexibility in these times, the course will remain available for participants for an additional month after the scheduled four weeks.
How long will the course take each week?
You can expect to spend about an hour each week to go through the materials and complete the assignments.
Just how interactive is the course?
There will be course assignments and discussion prompts in the course. The more you participate, the more you'll get out of it.
Do editors need a specific background for this course?
This course is designed for participants who already know how to edit and want to learn you how to apply existing editing skills to memoir.
Will I get to meet the dinosaurs?
Absolutely! They look forward to seeing you in the course! 🦖🦕