Are you an editor looking to expand your skillset? I've got all sorts of interactive courses for you.
We kicked off 2020 with a sold-out course on Working with Indie Authors. This fall, Working with Indie Authors will run again. And I'll be offering a new course on Editing Memoir.
More courses will be coming in 2021. Want to be the first to hear of them? Sign up for my courses newsletter!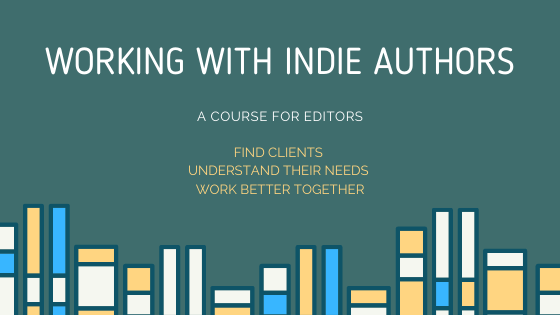 Working with Indie Authors
Find Clients. Understand Their Needs. Work Better Together.
You'll come out of this interactive course with an understanding of what indie authors need from you, some new ideas for business practices and marketing, and some templates you can use to make your work even more efficient.
Working with Indie Authors will be running again Oct 1 to Oct 29.
Editing Memoir
This interactive course is a deep dive into memoir.
It will help you better understand memoir and its readers' expectations. It will give you tools and techniques to help you figure out what a specific manuscript needs, and how you can address those needs to make it even more compelling to its readers.
Editing Memoir will be running this November. Registration will open soon.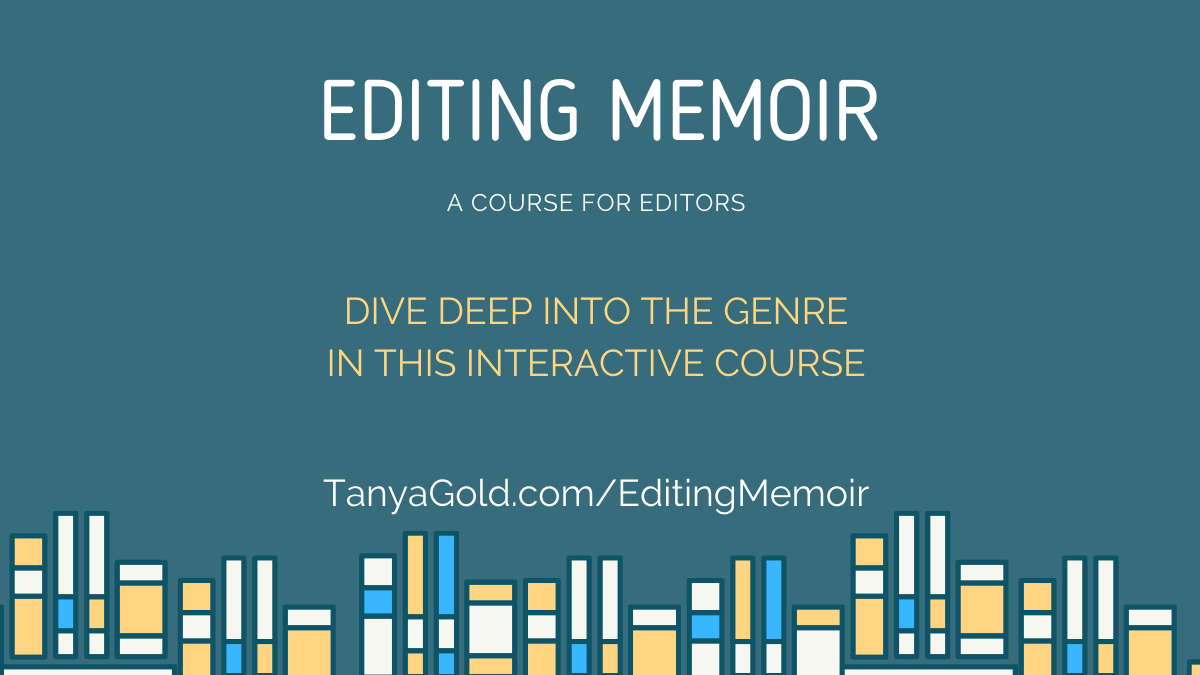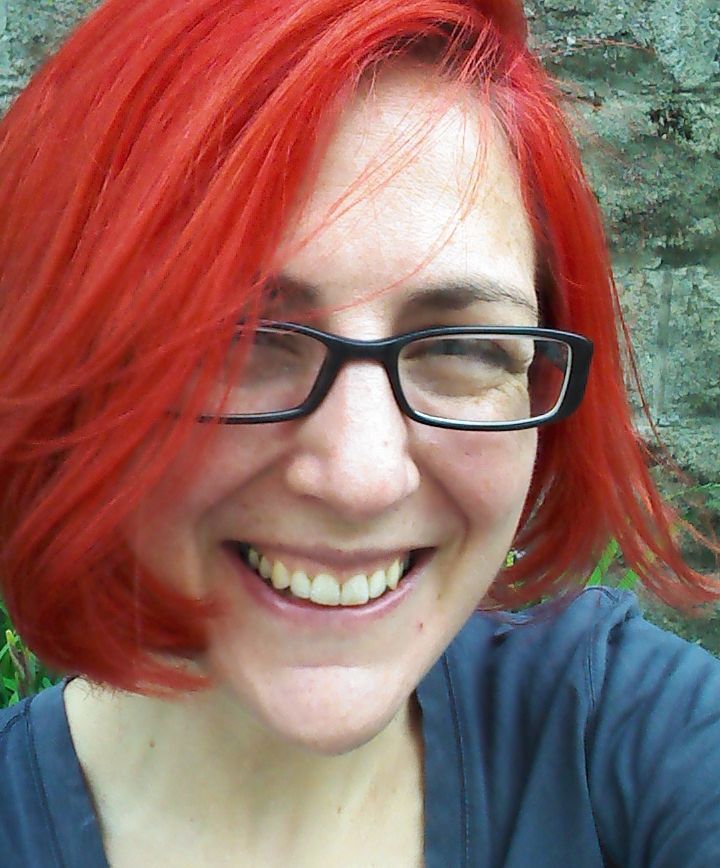 Hi, I'm Tanya 👋
I'm a book editor, writing coach, literary omnivore, and editing instructor. I've been in publishing for about 20 years, and have worked on all kinds of cool books. These days, I edit mostly fiction, creative nonfiction, and poetry.
In my courses, I share what I've learned over the years—from specific genre knowledge to business tips and tricks.